Medical Recruitment Specialists
Helping doctors advance in their careers in New Zealand or Australia
Hospital Staff Solutions is a dedicated team of International Medical Recruitment specialists committed to finding employment in New Zealand and Australia for doctors from around the world.
We're a niche medical recruitment agency specialising in Radiology, Psychiatry, General Practice and other specialties. We may be small but we pack a mighty punch!
Talk to us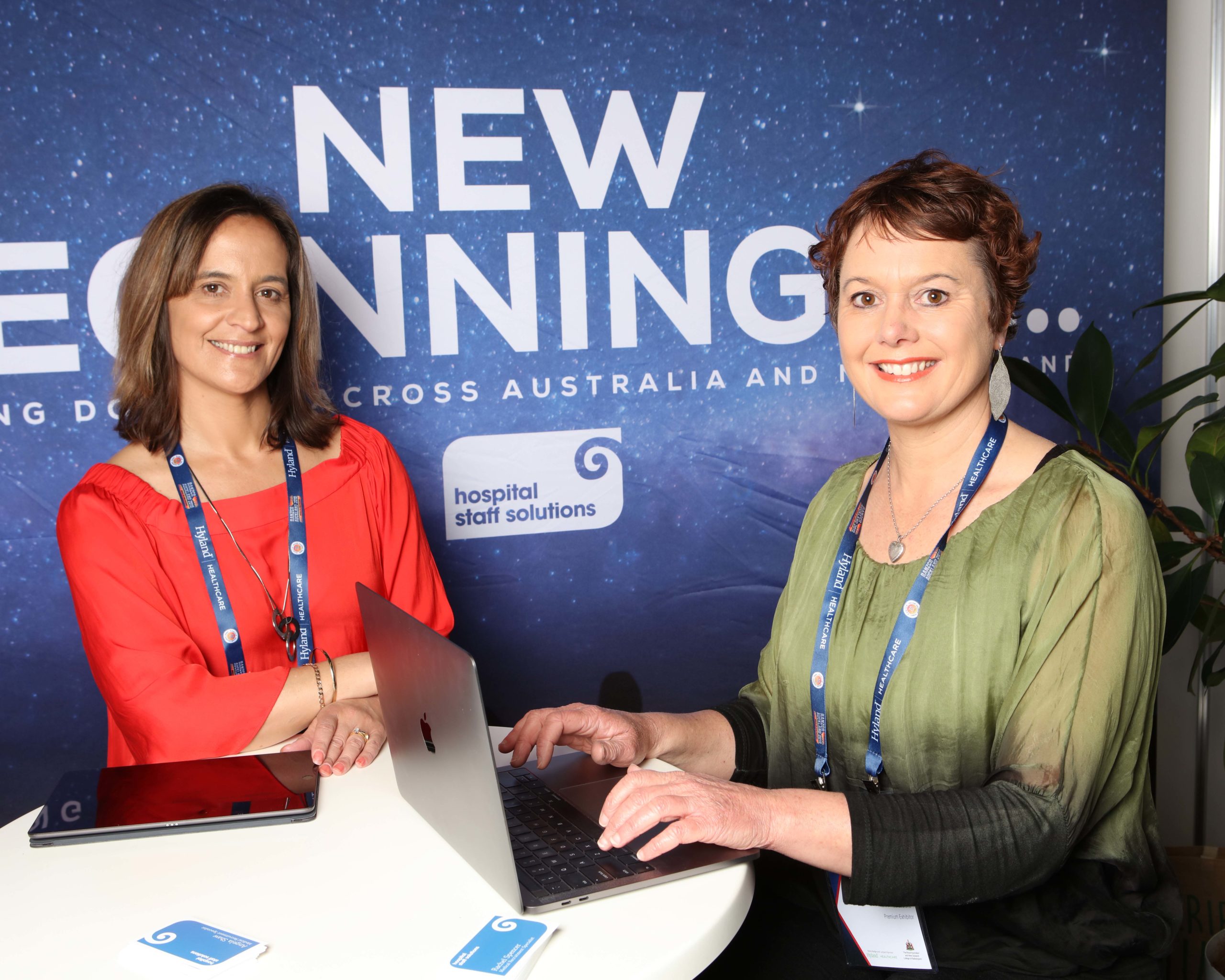 Our exceptional level of service
As recruitment experts, we have over 15 years' experience in the medical recruitment industry. Over that time, we've built strong relationships with District Health Boards, Private Hospitals and Health Services in New Zealand and Australia. In fact, many of the jobs Hospital Staff Solutions fill aren't actively advertised.
Years' of recruitment experience.
Number of doctors placed so far.
Number of doctor jobs available.
You'll benefit from our end to end recruitment and relocation services, tailored to each medical doctor and their family. We pride ourselves on our ability to identify your needs and build a strategy enabling a seamless transition to your new job and community. We offer support with job placement, medical registration, immigration and settlement; making the process as smooth and stress-free as possible.
If you are still considering whether New Zealand or Australia is right for you, we've prepared some useful information about working as a doctor in both countries. Click here to read more about New Zealand or Australia.
You can count on us to really listen and accommodate any questions or concerns you may have. We've helped a large number of medical specialists and their families just like you realise their dreams.
It is possible to build your career while having the freedom to explore a new country.
Let us show you the way.
Meet the Team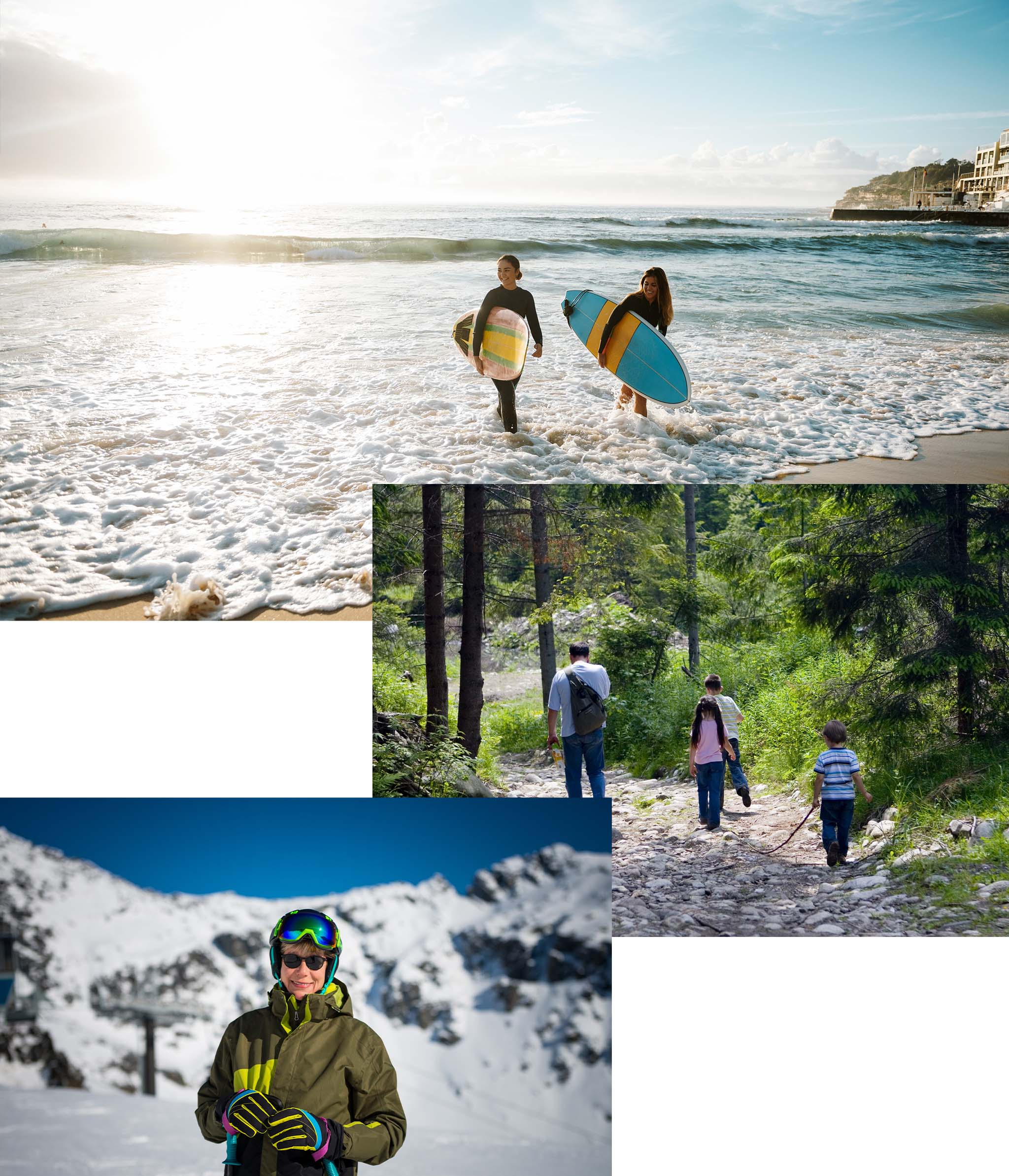 Register and upload CV
We're dedicated to helping specialist doctors from all over the world find employment in Australia and New Zealand. Register with us today and we will contact you within 48 hours.