Medical Recruitment Specialists
Our recruitment specialists are dedicated to helping Doctors from all over the world find employment in Australia and New Zealand in leading hospitals, practices and specialist medical centres.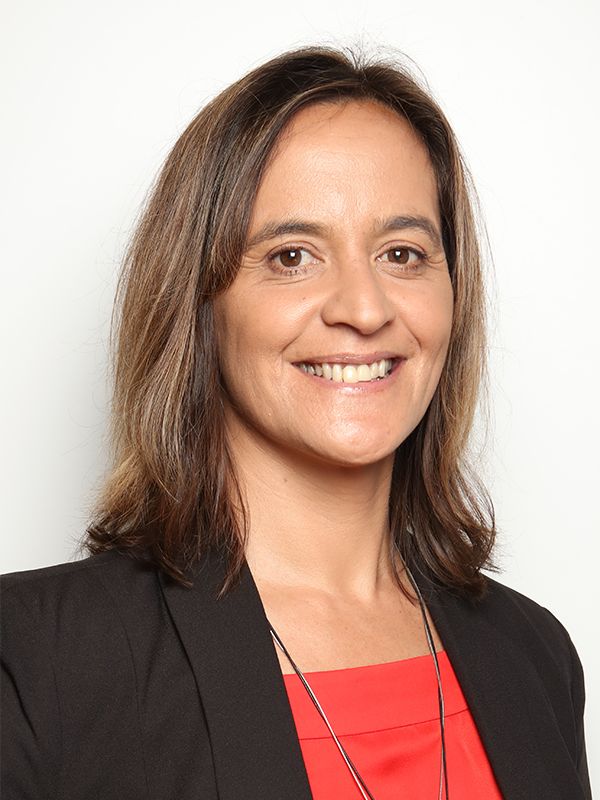 Angela Shaw
Founder and Director
View Bio
Hi, I'm Angela Shaw founder and director of Hospital Staff Solutions. I've worked in Human Resources and Recruitment for a number of years – the last 17 of which have been in medical recruitment.
I set up Hospital Staff Solutions in 2007 to recruit doctors for hospitals and health service providers throughout Australasia.
I'm really passionate about what I do. It's a wonderful feeling to introduce a doctor to a new position in a location that will enhance their lives – and the lives of their family. For me, there's nothing more rewarding than seeing someone start a job they love, in a place where their family feels settled and at home.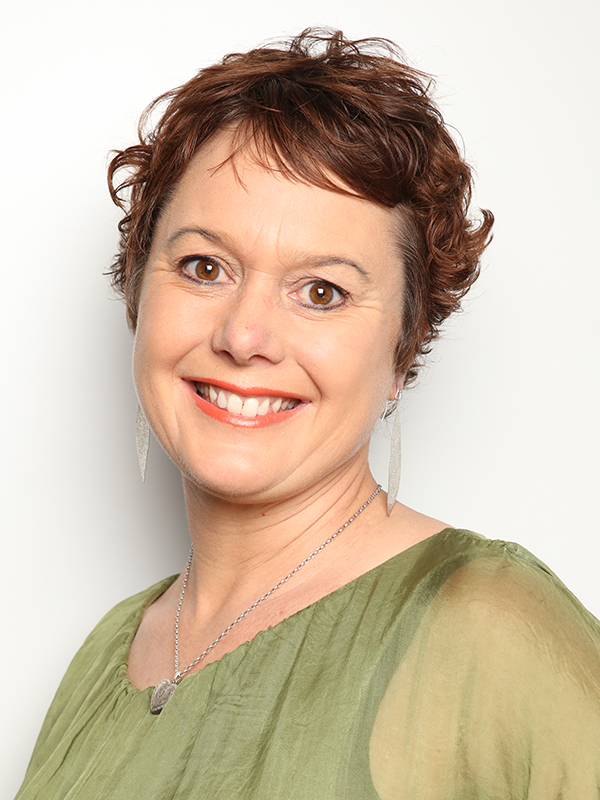 Rachel Spencer
Medical Recruitment Specialist
View Bio
Kia ora, I'm Rachel, your New Zealand Medical Recruitment Specialist.
As a kiwi through and through, I am proud of all that our beautiful country and lifestyle has to offer you!
Born in Dunedin, growing up in Northland and having lived in Hamilton, Wellington and Auckland over the years, I have extensive knowledge of New Zealand's unique people and places.
Following several years travelling and teaching in the UK, then a career managing medical recruitment and workforce planning for hospitals in the Auckland region, I joined Angela and Hospital Staff Solutions in 2013. Since then I've been placing specialist doctors in public hospitals and private practices around New Zealand.
Together with offering 10+ years expertise in the medical recruitment space and Medical Council registration process, I understand what it's like to move countries – the anticipation, the stresses, the excitement, the trepidation. With a young family of my own, I get what it's like to balance and juggle career demands and family life. It is this empathy, held by both Angela and I, that sets us apart from the rest.
Placing medical specialists in New Zealand, it's what I do. Rachael Allan
Medical Recruitment Specialist
View Bio
Kia ora,
I'm the other Rachael at Hospital Staff Solutions! I manage the mental health portfolio and work closely with Psychiatrists and Clinical Psychologists to place them in jobs around New Zealand.
I've worked in the health sector for many years and love providing a genuine and authentic candidate care service to each person I work with. Together with Angela and Rachel.S, we work closely to make sure the process of emigrating to New Zealand (Aotearoa) for all our doctors is as seamless as possible.
As a born and bred 'Kiwi' with a multi-cultural heritage, I love the diversity that New Zealand offers…from our culture to stunning landscapes, you'll be spoilt for choice no matter what sort of lifestyle you dream of. Come join us in our little piece of paradise!
Register and upload CV
We're dedicated to helping specialist doctors from all over the world find employment in Australia and New Zealand. Register with us today and we will contact you within 48 hours.