Locum doctor jobs in Australia & New Zealand
The locum tenens sector in the medical field is a growing industry loaded with opportunity for doctors. Whether you want to pick up the odd shift or have a change in lifestyle, locum work has the flexibility so you can work as much or as little as you like, up to 12 months.
Hospital Staff Solutions provides locum doctors around Australia and New Zealand to support health services, hospitals and clinics.
If you are already working as a doctor in New Zealand or Australia or eligible for locum tenens registration, picking up some extra work is easy. Once you register with Hospital Staff Solutions, we'll alert you to suitable jobs as they come up.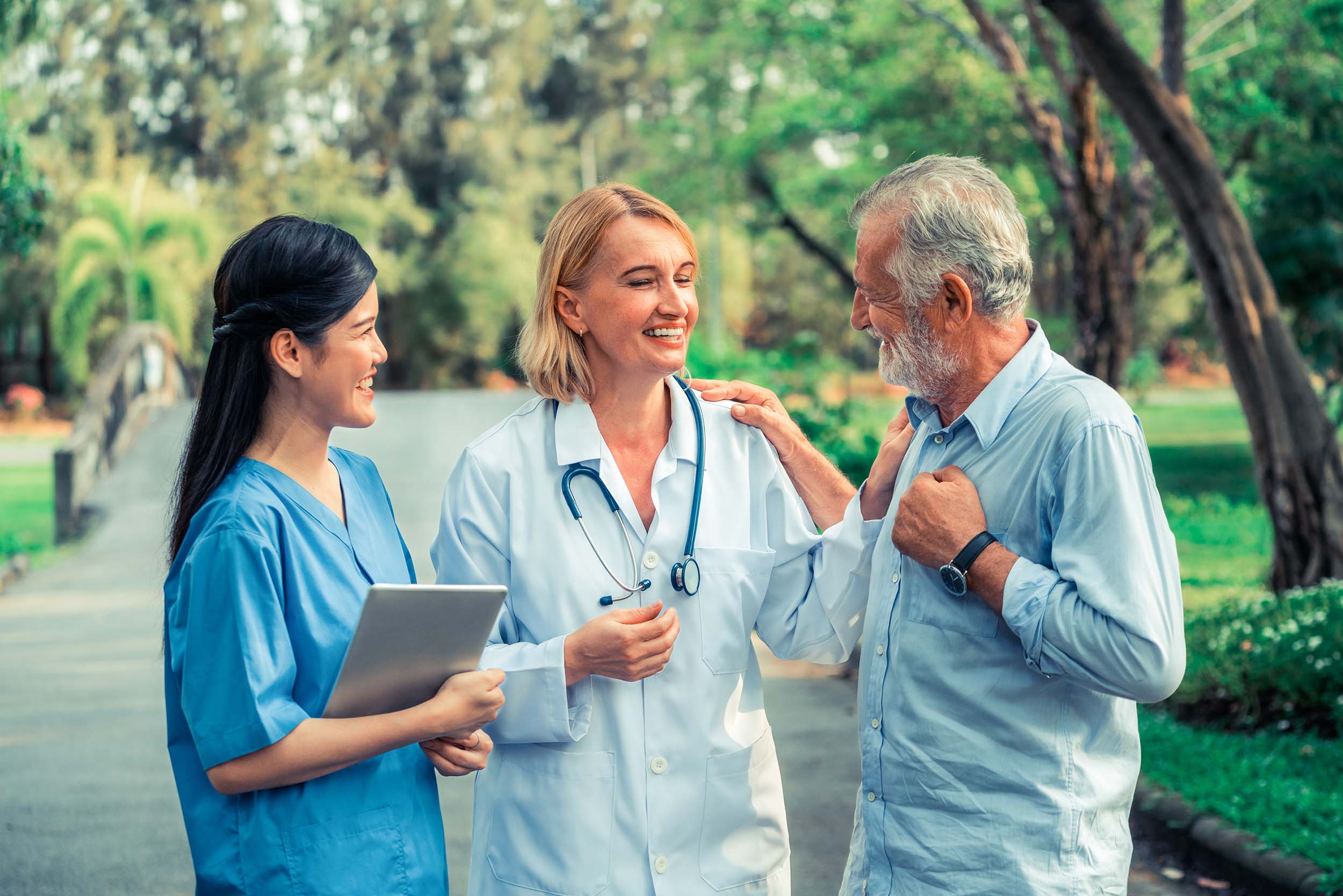 Why consider locum tenens?
Increase your income
If you need to pay down debt or take that dream holiday.
Flexibility
Locum work allows you control over when, where and how much you work.
Travel
New experiences, new cultures – a working holiday doesn't get much better.
Between jobs
Locum work enables doctors to trial a new location or service without disruption to their income.
A change is as good as a rest
Having a change in practice environment, even if short term, can be a great way to keep burnout at bay.
Professional development
By working in different clinical settings you'll connect with other specialists and learn new skills.
We have strong professional networks in New Zealand and Australia and knowledge of the best locum jobs available. When you locum with Hospital Staff Solutions you can be assured of a high touch, personal service.
Get in touch with us today to find out if a locum tenens position is right for you.