Working as a doctor in New Zealand
Life in New Zealand: location, education & career opportunities
Location, education and cost of living
It's no wonder New Zealand has topped many a bucket list and world survey when it comes to destinations for people hoping to improve their overall wellbeing. The landscape, strong sporting culture and emphasis on family and good old-fashioned values make New Zealand a safe and fulfilling place to live and raise your family. It's an absolutely stunning country, with so much to offer, there truly is something for everyone.
New Zealand's education system is world-class
The education system in New Zealand reflects its culturally diverse background, offering free education through state schools for New Zealand citizens, permanent residents and those on student visas based on your work visa. Schooling starts at 5 years of age and is divided into primary (Years 0 – 6), intermediate (Years 7 – 8) and secondary (Years 9 – 13). There are also excellent options available for private schooling. The public state schools work on a zoning system, in which children are eligible to attend schools based on where they live. There are eight universities in New Zealand, all of which appear in the QS World University Rankings 2019.
The cost of living in New Zealand is lower than the UK, Australia and the USA; with Auckland being the largest and most expensive city in the country.
Jobs in public and private healthcare for doctors
Most of the employment opportunities for doctors in New Zealand are within the public healthcare sector.
There are 20 government funded District Health Boards (DHBs) in New Zealand. The DHBs provide healthcare to communities spanning the country from smaller rural hospitals to the larger teaching hospitals in the metropolitan areas.
Depending on your preference, you will have the opportunity to work in more urban areas or within smaller communities in the heartland of this beautiful country.
There is also a small private practice healthcare sector which tends to be outpatient clinic based, working Monday to Friday and paid per session. This is an excellent opportunity to make ties and forge bonds with those in the community.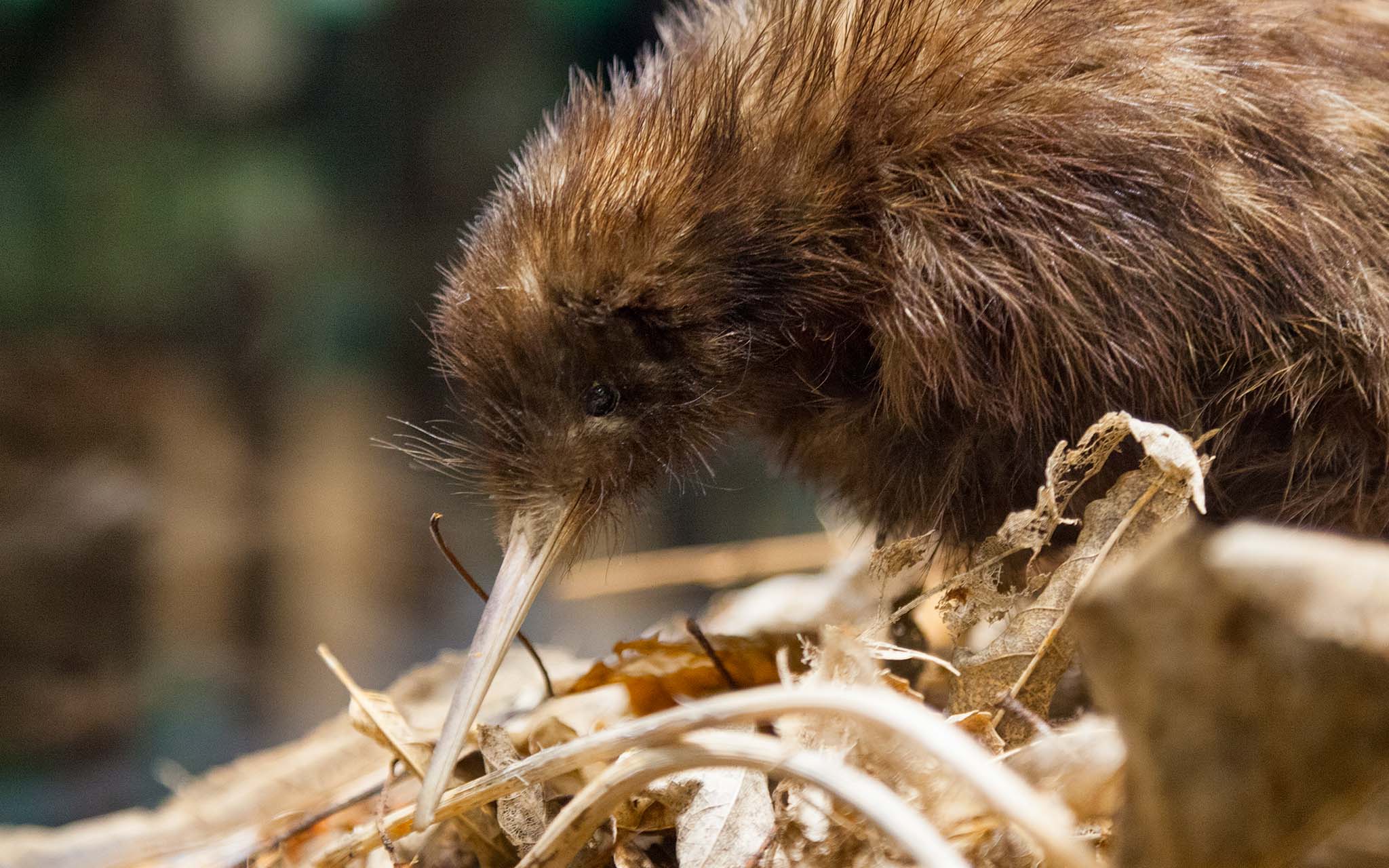 Getting registered as a doctor in New Zealand
The process to register as a specialist with the Medical Council of New Zealand generally takes 4 to 9 months to gain provisional vocational/specialist registration. You may be granted eligibility for provisional registration and be able to start work in New Zealand before you have a College (VEAB – vocational educational advisory board) interview. Alternatively, you may need to come to New Zealand to interview with the College panel for them to confirm your specialist registration before you can start.
Registration fees are listed on the Medical Council's site. Fees are reimbursed by the employing hospital when you commence work. For more information go to:
https://www.mcnz.org.nz/registration/forms-fees-and-checklists/fees/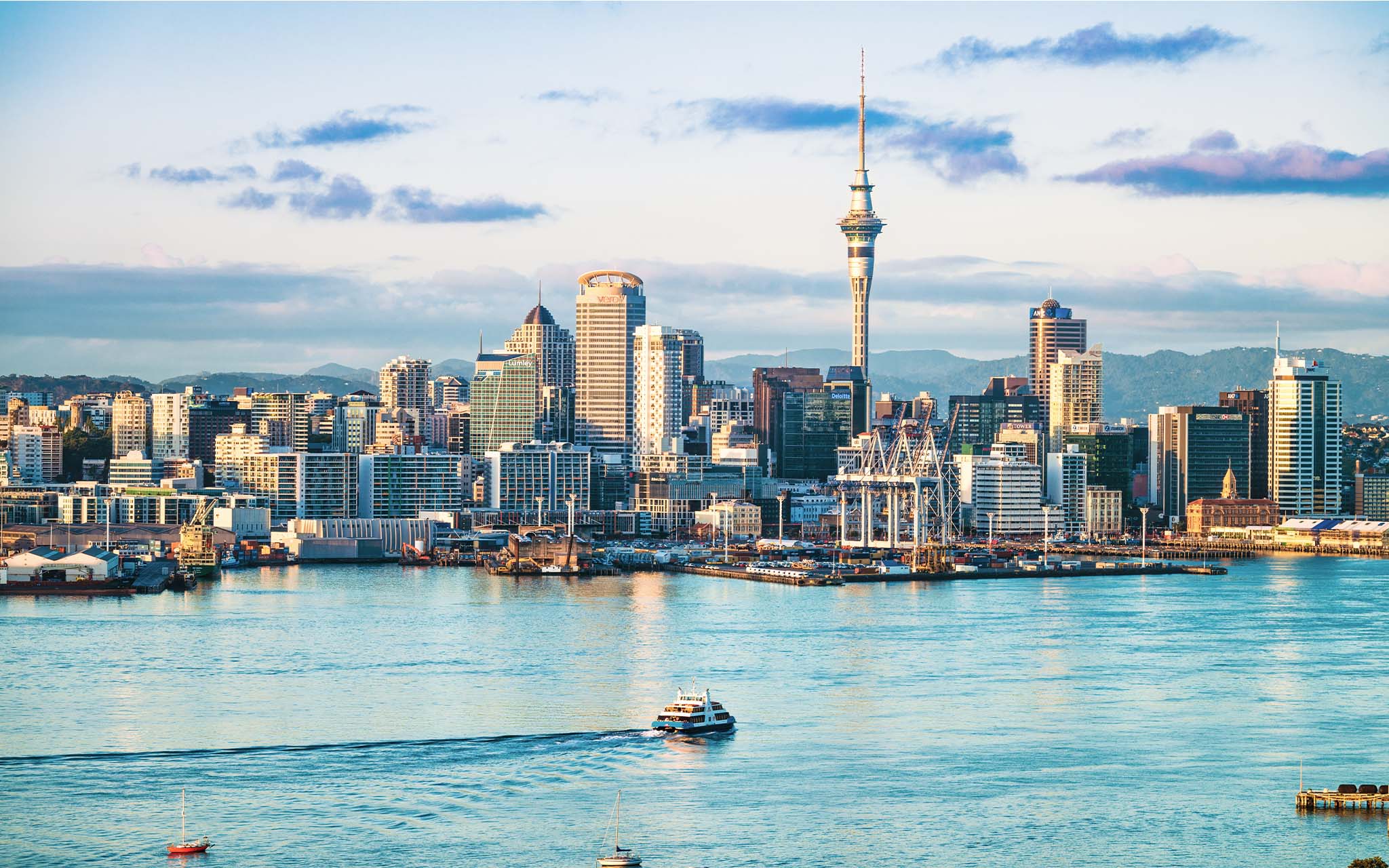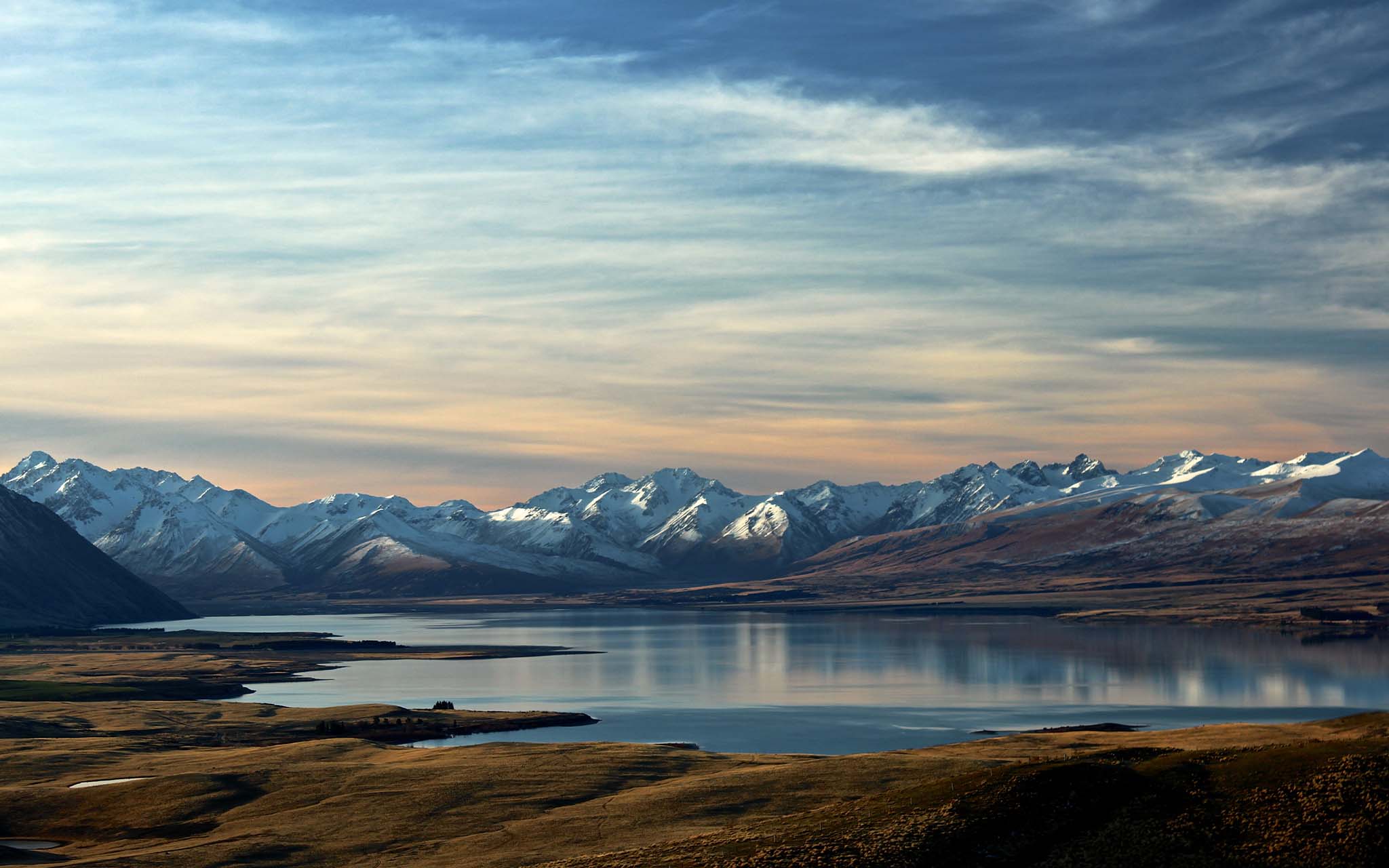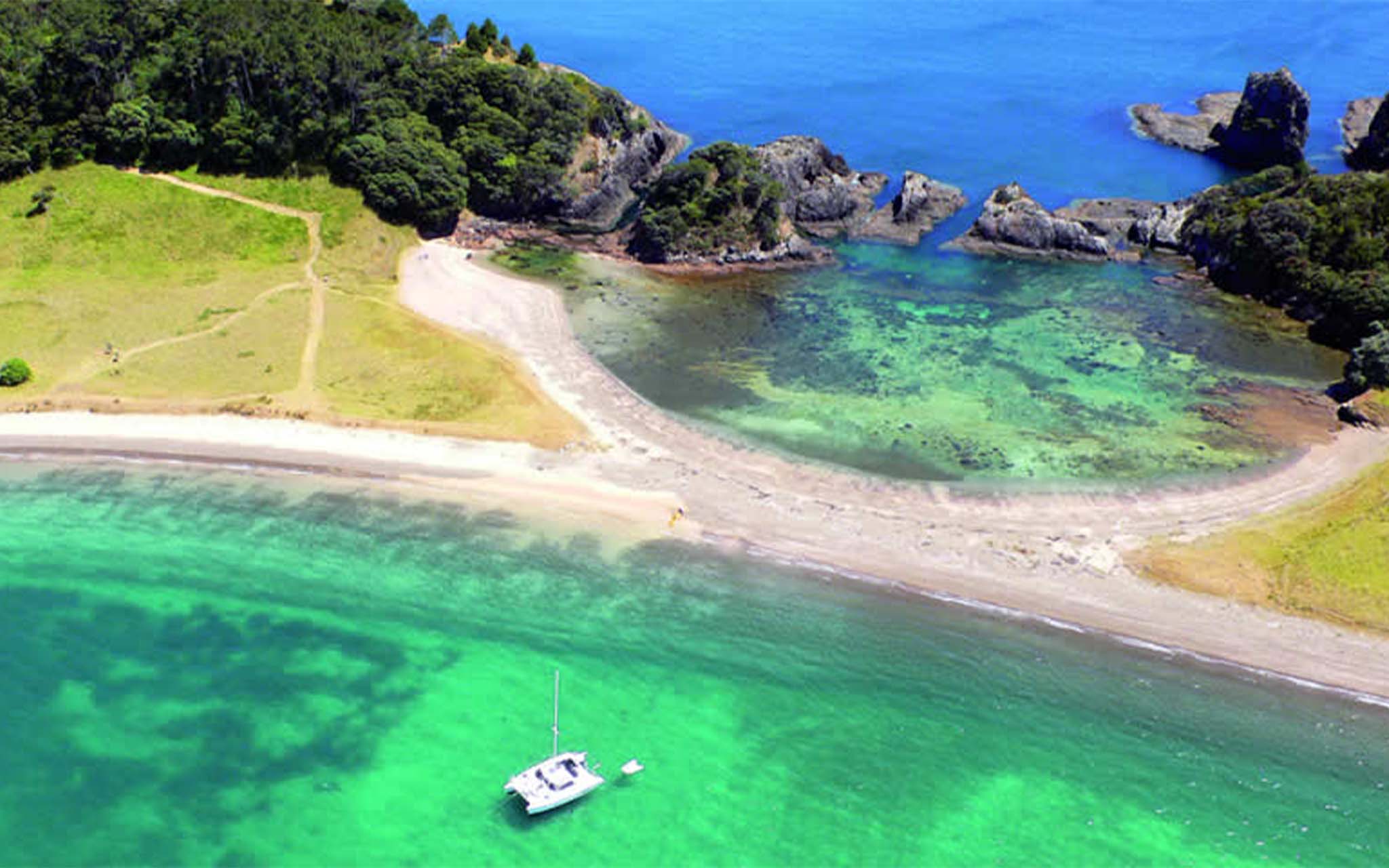 Explore New Zealand and all it has to offer
New Zealand has three world heritage sites and over a third of the country is protected land. There are walking tracks and trails aplenty and for the sea lovers, you are never more than 128 kms (79 miles) away from the ocean. You'll be spoilt for choice whether you are a camper, snowboarder, diver or biker. Kiwis, as New Zealanders are affectionately called, also love their cuisine and coffee and there is a vibrant cultural and artistic scene in the more metropolitan areas.
Supervision and English language requirements
All doctors coming to New Zealand are required to work under supervision for 12 months. It is a collegial supervision arrangement where you have access to a supervisor who reviews your work and you submit quarterly reports to the Medical Council of New Zealand (MCNZ).
As a prerequisite to register with the MCNZ, all applicants must prove that they are able to comprehend and communicate effectively in English within the medical workplace.
For doctors who are eligible to obtain registration with the Medical Council of New Zealand and have an offer of employment, the immigration process is straight-forward. Whether you want to come on a temporary basis or make a permanent move to live and work in New Zealand, there are visa options to suit your individual circumstances. If you are travelling with a partner or as a family with dependent children, they can also come based on your visa. To explore these options, go to: https://www.immigration.govt.nz/new-zealand-visas/options/live-permanently/all-resident-visas
The level of base salary for a public hospital doctor working in New Zealand relates to the level of experience and is agreed at the time of job offer.
The salary ranges are based on a multi-employer agreement which all doctors working in public healthcare in New Zealand are employed under. Additional allowances for shift, oncall, job size, availability, recruitment and retention may apply depending on specialty and service.
A doctor's income is significantly higher than the average income in New Zealand, providing ample opportunity for you to enjoy all that this country has to offer.
Annual leave entitlement: 6 weeks (30 days) under the specialist employment agreement.
Public Holidays: 11 public holidays (bank holidays) a year, unless employment agreement provides additional days.
Continued Medical Education: Senior Medical Officers (SMOs) are entitled to 2 weeks (10 days) CME leave and $16,000 allowance per year.
Sick Leave: SMOs have access to unlimited sick leave.
The SMOs salary job sizing is based on a 40 hour working week – leaving plenty of time to pursue other interests with your family.
Specialists working in public healthcare in New Zealand are entitled to 25% of their working week to be allocated to non-clinical time.
We have assisted many doctors over the years who have chosen to live and work in New Zealand. If you have any questions or would like to know more, please email us today.
These jobs are available now