Working as a doctor in Australia
Life in Australia: location, education & career opportunities
Location, education and cost of living
Australia offers a relaxed outdoor lifestyle, diverse landscapes, as well as tropical and temperate climates year-round. The main cities and large regional towns provide an abundance of sporting, art and cultural activities. Australia's strong sporting and education culture makes it a fantastic place to raise children.
A melting pot of different cultures
The Australian culture has evolved into its own unique multi ethnic cultural mix with a population of around 24 million. Approximately 43% of Australians were either born overseas or have at least one parent who immigrated to Australia. The population spread is urbanised with 67% of people living in main metropolitan cities.
Education in Australia – it's one of the best
The Australian education system is renowned for its high academic standards. The public school system is free to Australia citizens, permanent residents and those on long term work visas. The school year starts at 4 years of age and runs for 13 years divided into primary, secondary and senior secondary. Australian universities are recognised internationally as providing high quality education enticing many students relocate from all over the world to Australia to study.
The cost of living in Australia is higher than the USA and lower than the UK. Sydney, being its most expensive city, is up there with London and New York in terms of cost of housing and general living expenses. The other main centres of Australia are generally more affordable places to live and work. The average wage in Australia is $74,000 per year with a minimum wage of $19.49 per hour. Some figures show Australians earn 25% more than their British colleagues.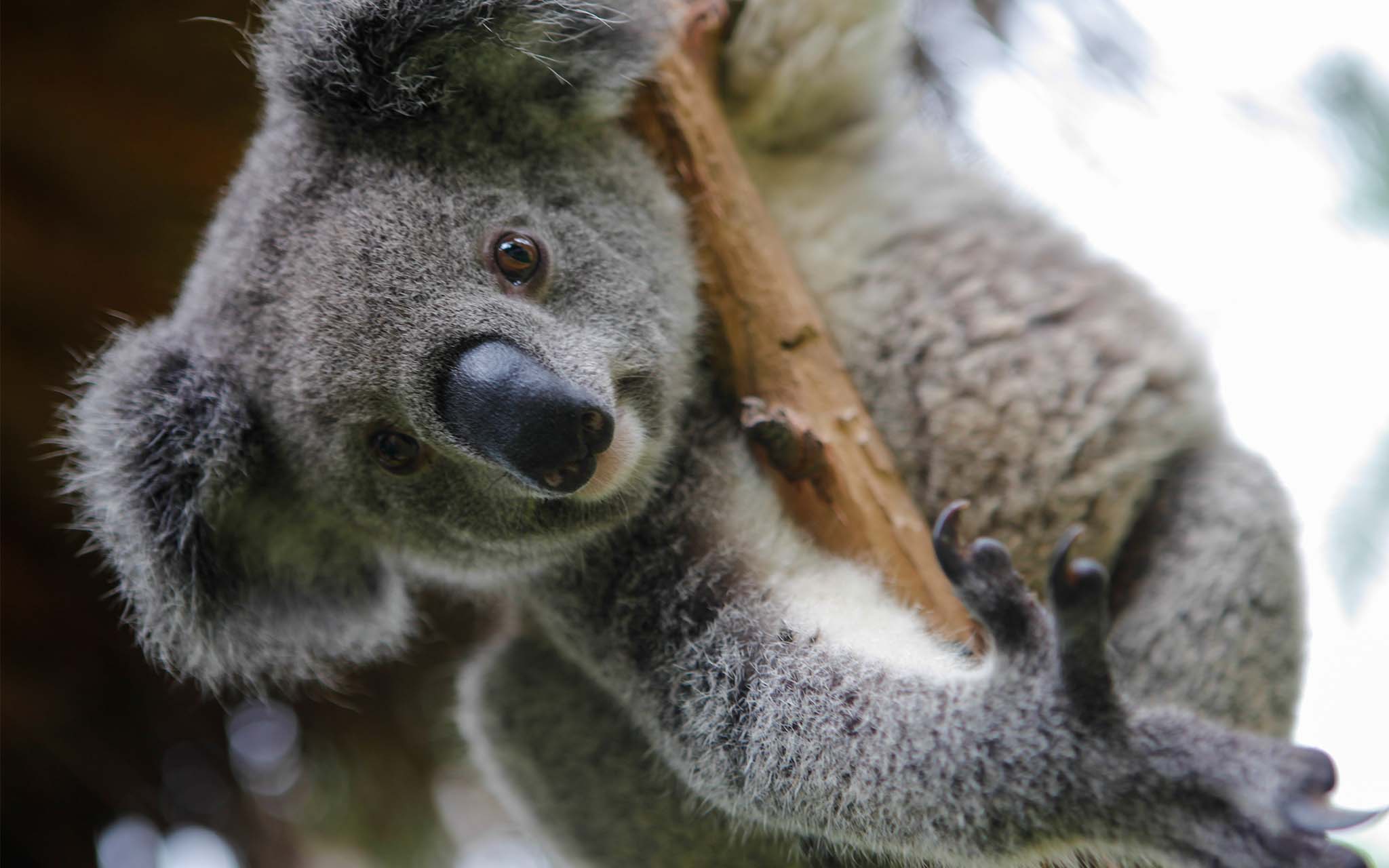 Public and private healthcare jobs for doctors
There is a great deal of opportunities for doctors to work permanently or locum in Australia. Australia offers medical specialists an interesting and diverse working environment, career development and excellent remuneration rewards. The positions available range in scope from large teaching hospitals to smaller community hospitals and private clinics.
Getting registered as a doctor in Australia
Doctors aiming to register and work unsupervised as a specialist in Australia must have completed the required training and assessment to gain fellowship with the appropriate Australasian college in their chosen specialty (ie: radiology, emergency medicine, general medicine, psychiatry). If you have trained in Australia or New Zealand the process is straightforward.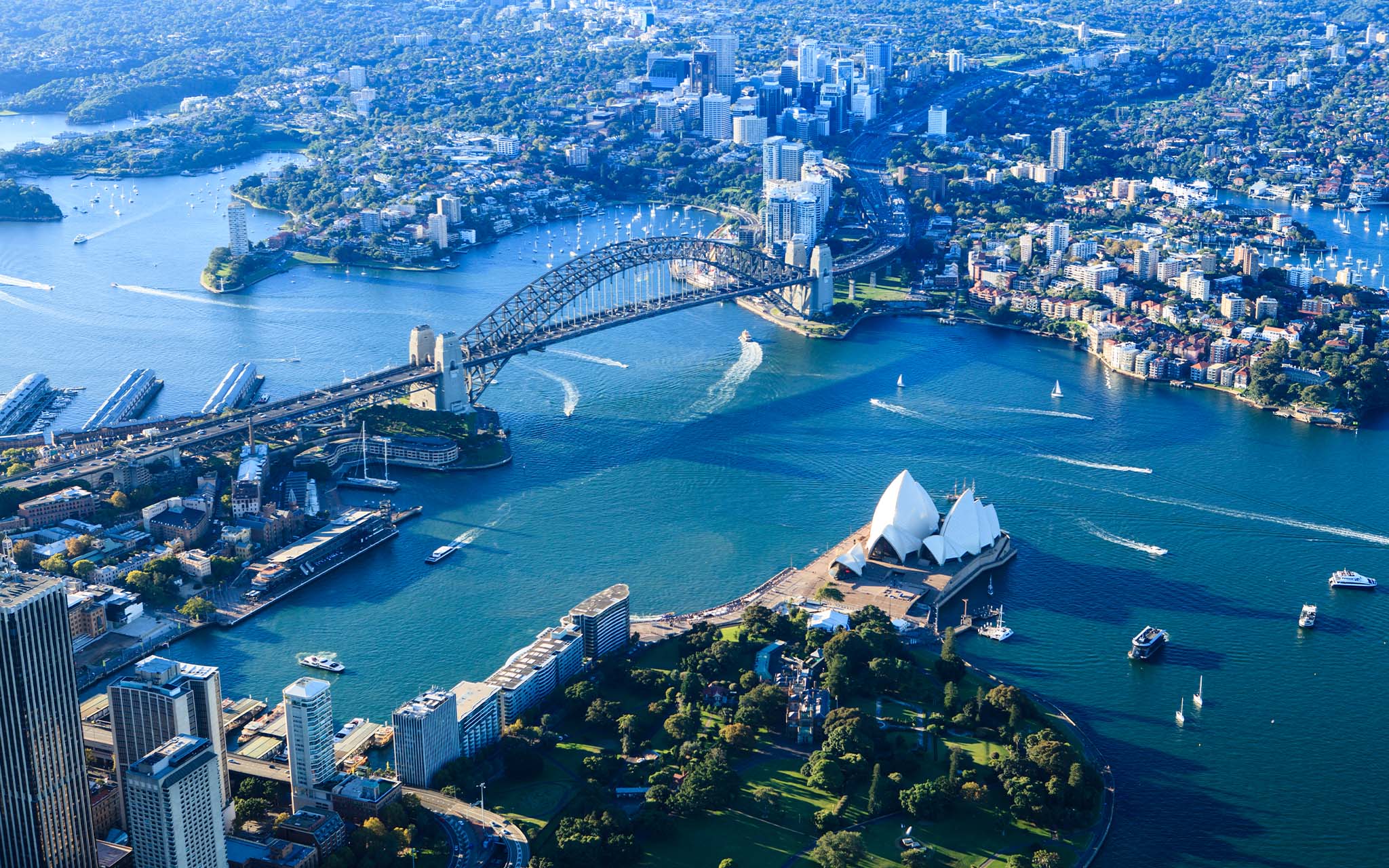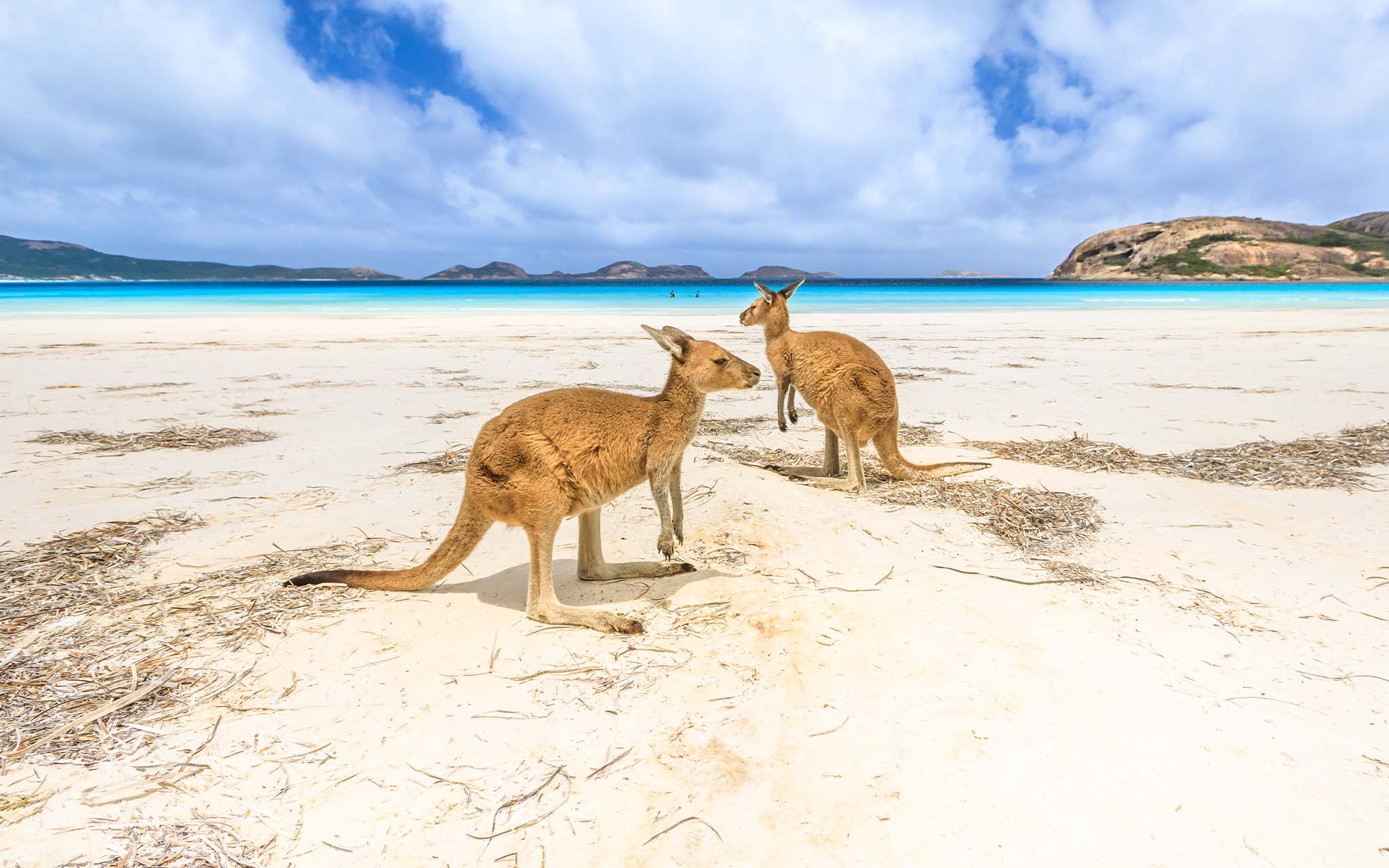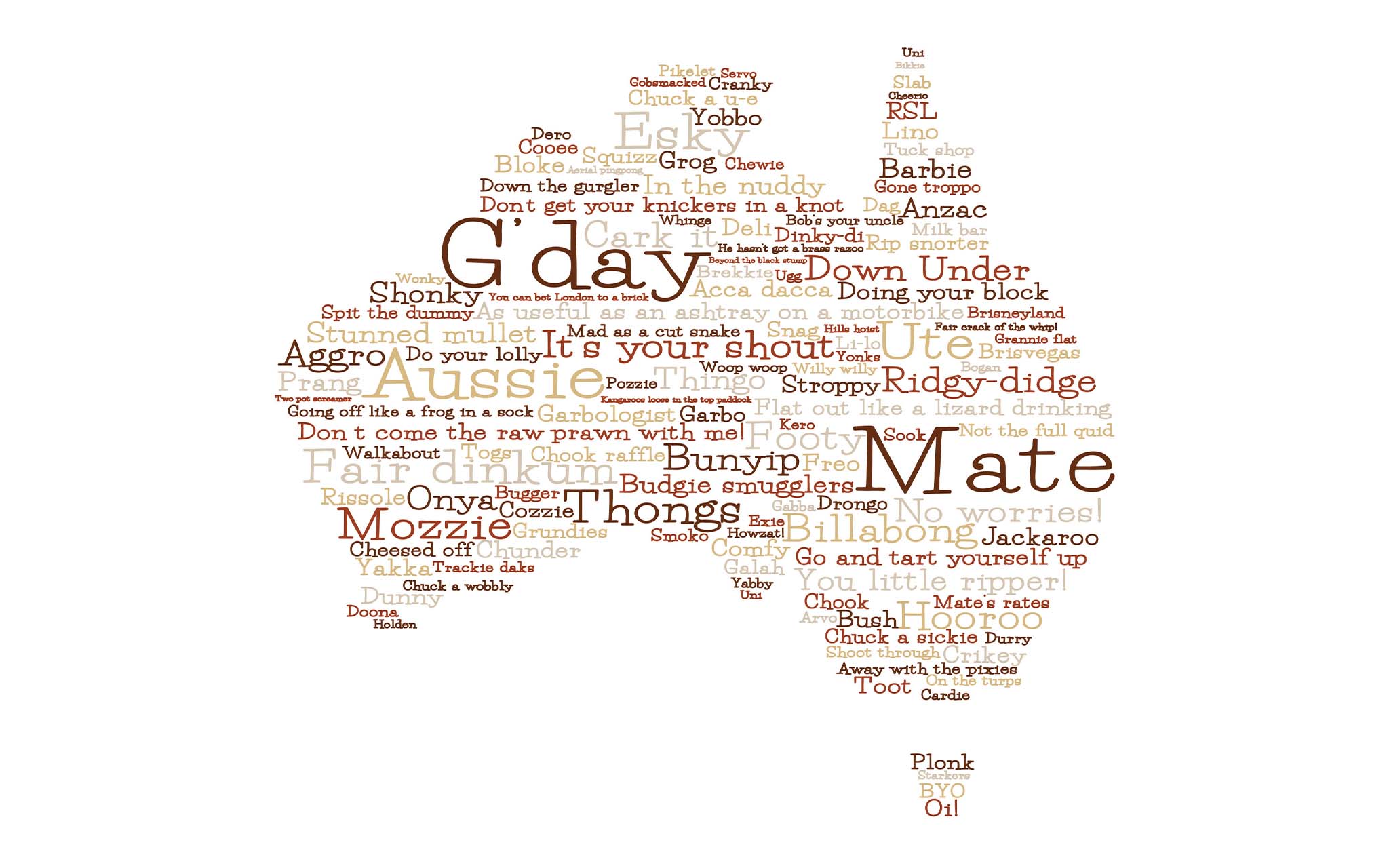 It's a big country, with big opportunities
The geographical spread of Australia makes it a challenging place to deliver integrated healthcare services, however the Australian public health system is ranked as one of the best in the world. The sector is constantly coming up with better ways to improve healthcare outcomes for its more remote communities such as telemedicine and rotating specialist visits to outer lying areas and up skilling of non-specialist health staff.
English language and training requirements
Doctors must also satisfy the English language and training requirements to register with the Medical Board of Australia and the overarching registration body AHPRA (The Australian Health Practitioner Regulation Agency): https://www.ahpra.gov.au/Registration.aspx
The registration process for International Medical Graduates (IMGs) wanting to work in Australia is complex and different requirements apply to each individual college. Please contact us directly for further detail or check the college websites for more information about your eligibility and the registration process.
A doctor's renumeration is set based on the individual state award for medical specialists, hence the base salaries and allowances differ slightly between states.
Australia can offer a lucrative option for eligible medical specialists working in private practice services. There are some restrictions around Medicare rebates which apply to doctors trained overseas in certain locations. International Medical Graduates (IMG's) are restricted in where they can work in Australia and access Medicare benefits. IMG's must work in a District workforce
shortage location for a period of 10 years from date of initial registration.
For further information go to: https://www.health.gov.au/health-workforce/medicare-billing-restrictions/section-19ab
Public Sector
Professional development: Allowance $21,000 per year/3.6 weeks per year
Regional and rural allowance 5% (regional only)
Recruitment and retention allowance 25% (regional only)
Salary Sacrifice offered
5% leave loading
5% superannuation
Private Practice
Generous renumeration package
Annual leave: 4-6 weeks
Public holidays: 11 days
CME: Allowance and leave varies
No oncall
We have assisted many doctors over the years who have chosen to live and work in Australia. If you have any questions or would like to know more, please email us today.
These jobs are available now